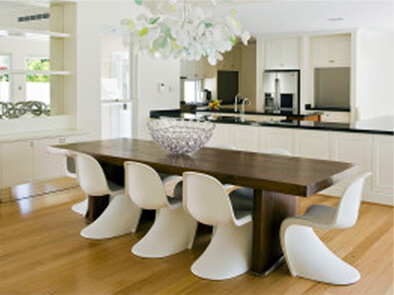 Attention to detail and quality products
Westech Flooring Pty Ltd specializes in the installation, fine sanding and polishing of natural timber flooring. Established in 2003, Westech Flooring's key focus has been customer satisfaction through attention to detail and quality products. The company installs, recycled or re-claimed timber, plantation timber and covers the complete range of options, plank on plywood, direct stick and 19mm onto batons.
Custom staircases have always been a part of the scope of work, this includes wall cleats or a timber boarder through the staircase including spiral or curved staircases. Over the past 8 years Westech Flooring has expanded into quality laminate, vinyl and floating floors. To complete the process, we routinely install jarrah decking which includes framing and fixing decking with stainless steel screws to joist.
Westech Flooring endeavors to meet each customer's expectations through consultation prior to installation, a thorough onsite inspection prior to install and thorough inspection after the sand and polish.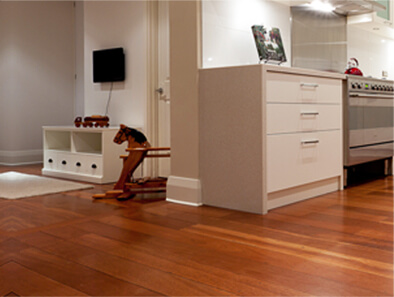 Residential and Commercial Flooring
Over the years Westech Flooring has worked on several commercial projects, e.g. Lawley Bakeries, Dome Coffee Shops and Old Swan Brewery.  We have been involved in retail outlets, residential home builders and numerous direct involvement with the clients.
Westech Flooring only uses the highest quality products and is certified in the application of vapor barriers and adhesives by the manufacture, not a third party special interest group.
We back our installation with a craftsmanship guarantee and all products having a limited warranty, please rest assured no experimental methods or products will be used.